G&S Timber Expansion 2018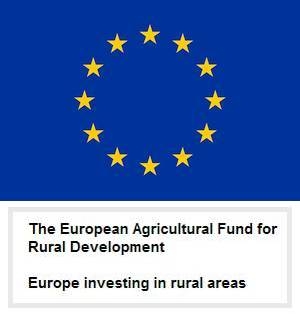 We are pleased to let you know that we have completed our timber expansion plan. We have extended the warehouse with an extension that was completed in October, the new machinery was soon to follow. We had been struggling to keep up with orders with our one moulder but now we have two! We will be able to keep up with orders and delivery times and reduce pressure for our hard working machinists.
We had to increase our dust extraction for the new moulder and the installation for this was completed 18th December. We have installed a Stenner Resaw and additional cross cut saw to increase dimensioning times. The resaw will also lead to some new products that will be included on the our website in the New Year. As we are situated in a rural location we had to install a generator to supply power to both the moulder and the new dust extraction , one thing leads to another! The changes have disrupted our working day routines as we have moved much of the machinery to new locations but things will gradually fall into place as the lads get familiar with the new layout of the machine room.
We have been fortunate to have received support for the expansion from the RDPE Growth Program. The expansion will result in 4 full time jobs being created over the following 12 months. We are pleased to have already taken on two more members of staff for the joinery and machined production.