Delivery
UK deliveries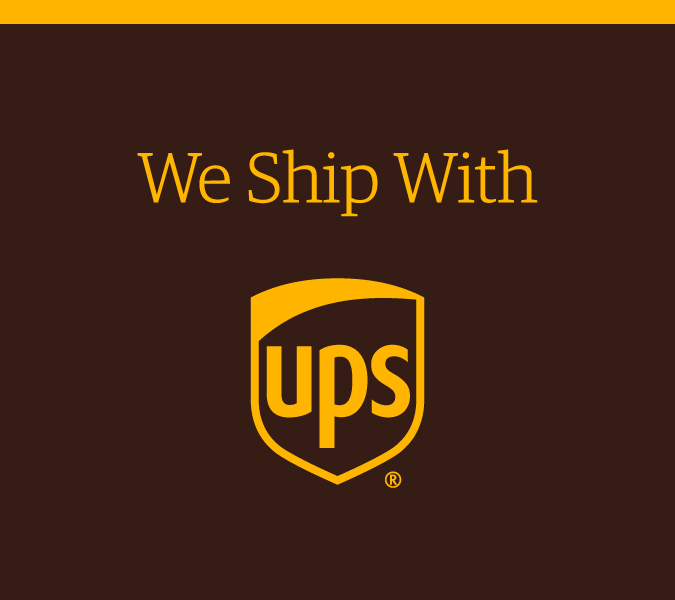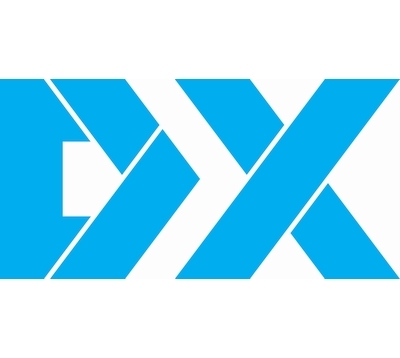 Most UK deliveries are shipped within 1 working day providing the order is placed before 2pm but can take up to 4 working days to be delivered.
Skirting, mouldings, doors and floors are machined to order and large volumes may take longer to arrive due to extra manufacturing time.
Costs
£5.95 for all standard deliveries to the UK under £45
£8.95 to remote areas such as the scottish highlands under £45
£9.95 for orders containing items over 1m in length and under £45
free for most deliveries to the UK over £45. Delivery charges may apply to certain products such as items over 1m in length and heavy items.


We use UPS to ship most of our products. UPS will deliver overnight to most areas in the UK mainland and request a signature upon successful delivery.
At our own discretion we may use other couriers to ship to the certain areas, including the Scottish Highlands, Northern Ireland and UK offshore islands.
Heavy and long items are sent via pallet delivery.
UK islands, Northern Ireland, and Republic of Ireland deliveries
Most deliveries are shipped within 1 working day but can take up to 4 working days to be delivered.
Costs
£15.00 for all UK islands, Isle of Man and Channel Islands deliveries (remote locations may incur an additional charge - you will be advised of this at checkout)
£15.00 for Republic of Ireland
£12.00 for Nothern Ireland
Delivery of large and heavy items
Large and heavy items such as flooring packs and machinery are charged at a separate rate. Please enquire for details.
International deliveries
We deliver to Australia, Austria, Belgium, Czech Republic, Denmark, Finland, France, Germany, Greece, Hungary, Ireland, Italy, Lithuania, Luxembourg, Monaco, Netherlands, New Zealand, Poland, Portugal, San Marino, Slovakia, Slovenia, Spain, Sweden, and USA.
We may ship to other countries not listed above but please contact us first before ordering.
Sorry, but we cannot ship the following items outside of the UK mainland:
- items weighing over 30kg
- any liquids (flammable or not)
Large orders of timber cannot be shipped to Australia, New Zealand or the USA due to costs. We may refund your order in these cases at our discretion. If you are in doubt please contact us before placing your order.
Most international deliveries are received within 5 - 7 working days. In the event that there will be a delay to an international delivery we will give prior notice to the customer.
Cost of delivery varies for international deliveries, you will get our best price for delivery when you checkout, based on the weight and destination for your order. If you agree our rates you can then click checkout and pay immediately.
We use Royal Mail and UPS to ship our products internationally. The courier delivering in the receiving country may differ if the shipper sub-contracts. At our own discretion we may use another courier on occasion to ship our items, depending on the weight and length of the products being shipped.