Woodturning CNC and Copy Lathes
We are now UK suppliers of Hapfo CNC and copy lathes.
Hapfo lathes and accessories are of the highest quality with proven German-built reliability over 45 years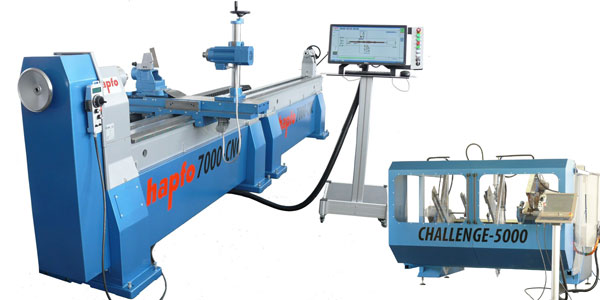 View a list of all Hapfo CNC Lathes
Little Greene Paint & Wallpaper
We are excited to become a stockist of Little Greene's range of high quality paints and wallpapers.
We are the only stockist in Cumbria to be able to mix paint on-site ensuring you can always get the colour you need
Promotions
when you spend over £70 on Hamlet turning tools or Robert Sorby products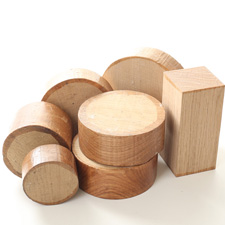 when you spend over £70 on Pfeil or Flexcut carving tools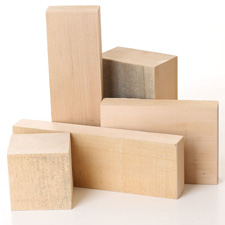 G&S Specialist Timber - Certified Hardwood Timber Merchants & Hand Tool Suppliers in Cumbria
G & S Specialist Timber are specialist hardwood timber merchants and saw-millers offering a wide variety of kiln dried hardwoods to include European Oak, American White Oak, Sycamore, Sapele, Beech, Ash, Tulipwood, American Walnut, Lime, Cherry and several other species. Stocks of European oak beams both fresh sawn and air-dried are kept in stock ready for self-selection.There is a large selection of both wood turning blanks and wood carving blanks in store for self-selection.
Beams can be visually strength graded to meet architects specifications. G & S are proud to be PEFC and FSC® certified, the only hardwood timber merchants and timber suppliers to receive this certification in the Lake District and Cumbria. If you provide us with your timber sizes we can create a bespoke timber order for you and arrange a delivery service to suit. We produce a comprehensive range of hardwood moulding profiles, experienced in meeting builders and architects specifications and can match any existing profile.
Woodworking Tools
Our enthusiasm as hardwood timber merchants stems from a passion for woodworking hand tools, which has been present since the company's inception. With this in mind, G & S Specialist Timber are also proud hand tool suppliers, selling various branded tools in our store. Both online and in store, you will find a wide selection of wood carving and wood turning tools, and woodworking machinery. G & S are appointed Jet wood turning lathe specialist and are a Jet super centre for the jet woodworking machinery range.
Tool Brands include Lie-Nielsen Toolworks, Bessey clamps, Pfeil Carving Tools, Hamlet, Robert Sorby, Jet, Mafell, Narex, Tormek, Veto Pro Pac, Proxxon, Mora, Colt, Flexcut, From the Anvil, Chestnut, Osmo, Treatex and more.
Contact us by phone email or call in our shop - we are near Penrith off the A66 West at the entrance to the Lake District.