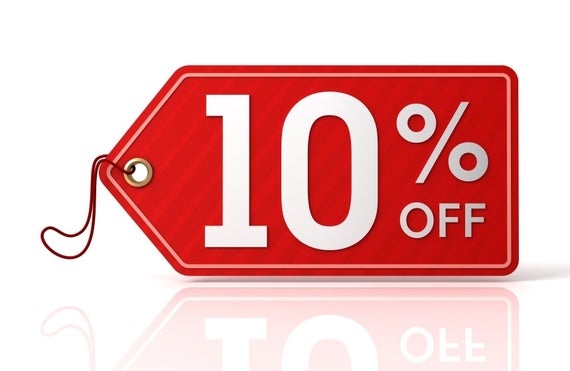 Veto Pro Pac tool bags offer the ultimate solution to keeping hand tools organized, accessible, neatly stored and ready to transport anytime, anywhere. Designed by a carpenter with 25 years of experience and favoured by tradesmen, technicians, electricians and anyone who loves their tools.
We stock the full range of Veto tool bags including cargo bags, laptop bags, tech series, open and closed tool bags, pouches and parts bags
"A man is only as useful as his tools. Sit around fumbling, dumping and digging for tools and you're not building or repairing anything; you're a fumbler, dumper and digger. That's why we make VETO PRO PAC tool bags. To store your tools vertically where you can see what's what and get to it easily. To keep your tools from flying around in the back of your truck. To protect every tool with a bag that is site-tough and covered by a five-year warranty. It's the kind of bag someone would design if they'd been a carpenter for 25 years. Which is exactly what's happening here."