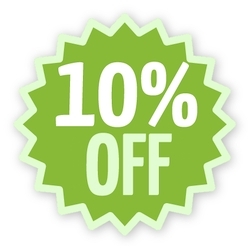 Stock clearance - 10% off all Bessey products while stocks last
Bessey Clamps offer incomparably innovative solutions in wood clamping with proven Bessey quality. Bessey Clamps have been setting new benchmarks in the field of woodworking clamps and cutting technology since its inception in the year 1889.
Based on their expertise in development, Bessey Clamps have been working on new and innovative ideas for continuous product improvement. They invent and perfect the patented brands in their plant in Bietigheim, these often become models for an entire generation of woodworking clamping and cutting tools.
Many have tried to copy Bessey products from the original Bessey malleable cast iron-screw wood clamps introduced in 1936 and the original Bessey all-steel-screw wood clamps that were patented in 1952. Bessey brands have been manufactured for constant loads, not for temporary ones against the comparable products of their competitors. Bessey have gained distinction and earned the respect of their customers for decades owing to their unrivalled quality. Using the highest quality materials, all components are personally checked by their experienced technicians and developers who apply the most advanced inspection procedures and testing methods.
Bessey Clamps guarantee maximum comfort, safety, user-friendliness and ergonomics. Numerous certificates as well as longstanding partners and customers in more than 100 countries all over the world are the best proof. Prove it to yourself and try one today!